Bay Area Sex Addicts Anonymous®
Is your sexual behavior causing problems?
You're in the right place.
We Recover.
Welcome to the San Francisco Bay Area fellowship of Sex Addicts Anonymous®.
Sex Addicts Anonymous® (SAA) is a fellowship of people who share their experience, strength and hope with each other so they may overcome their sexual addiction and help others recover from sexual addiction or dependency.
If you are new to SAA, we recommend reading What is Sex Addiction? and Am I a Sex Addict?
Then find a meeting.
Also, if you are new to SAA and looking to be more connected with our fellowship, please email us at newsaafellowship@gmail.com, or call one of the numbers below, and one of us will be in contact soon. We can answer questions, help you to get started, and perhaps help you to connect with a sponsor. Whether carrying the message of recovery in-person or online during a shelter-in place order, many have recovered.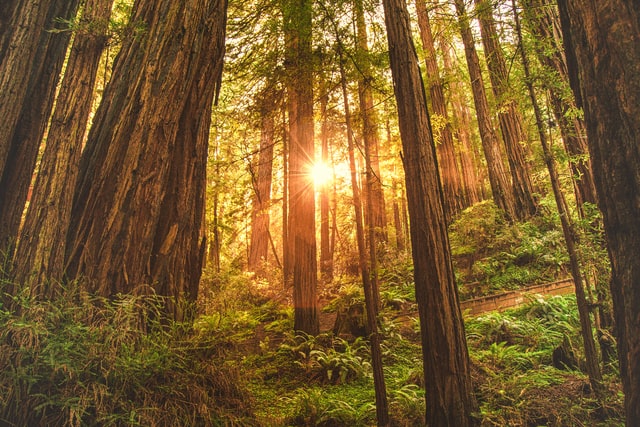 Membership is open to all who share a desire to stop addictive sexual behavior. There is no other requirement.
Our common goals are to become sexually healthy and to help other sex addicts achieve freedom from compulsive sexual behavior. SAA is supported through voluntary contributions from members. SAA is not affiliated with any other Twelve Step programs, nor are we a part of any other organization. We do not support, endorse, or oppose outside causes or issues.
Sex Addicts Anonymous® is a spiritual program based on the principles and traditions of Alcoholics Anonymous. We are grateful to AA for this gift which makes our recovery possible.